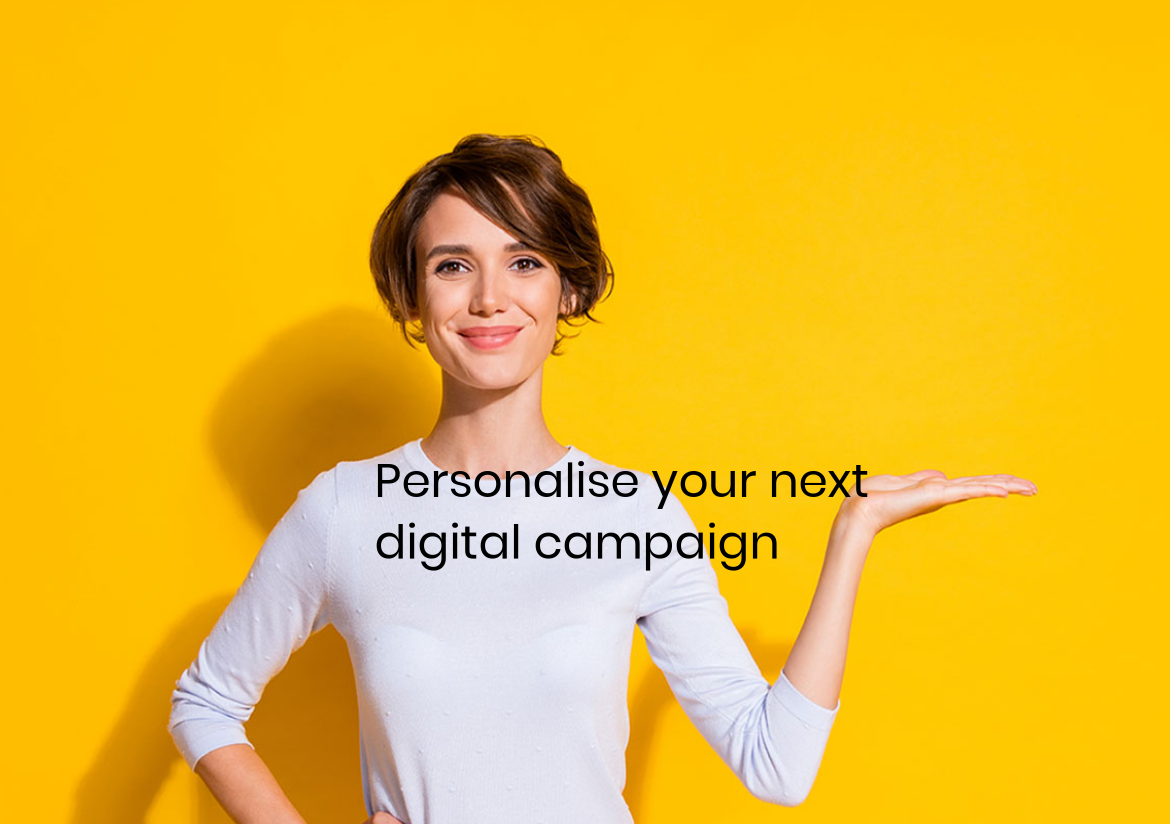 One-on-one personalisation is the next step-up to facilitate a better customer engagement experience. If you need a hyper-personalised sales funnel process, look no further.
Personalisation can be done on multiple touchpoint fields:
Create an Omni-Channel personalised experience
Name

Surname

Title

Address

Business name

E-mail address

Phone

Custom fields and much, much more....
Websites

E-mail

Linkedin

Chatbots

Workflow process

Connect to offline print campaigns