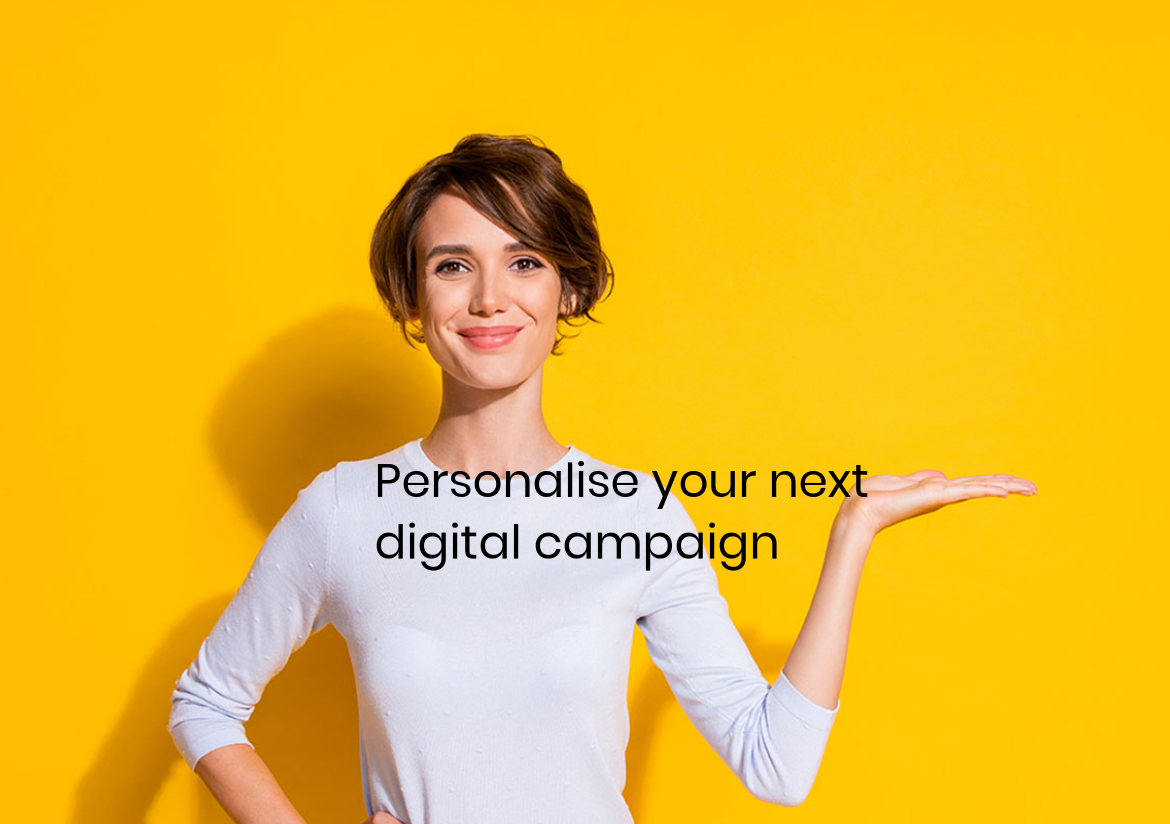 True, one-on-one personalisation is the next step to ultimately have your customers engage with your business brand.
Personalisation can be done on multiple touchpoint fields including:
Name
Surname
E-mail
Website
Industry
Custom text and many more…
Our personalisation solution is ideal to create a holistic omni-channel experience. Its well suited to use on:
Websites
E-mail
Linkedin
Chatbots
Workflow process
Connect to offline print campaigns
If you need a hyper-personalised sales funnel process, look no further.